Best Virtual Reality Tour
Take part in our Virtual Reality Tours of the symbolic monuments of the city of Rome
Group Tour
Take part in a collective experience in a group of up to 25 people
Buy our Skip the Line Tickets and avoid the long lines by enjoying priority access
Ancient & Recent

Discover the history of Rome; Colosseum; Vatican; Pompeii; and Civita di Bagnoregio. Book some of our Rome Tours designed for you! On the other hand, for art and culture lovers, Rome and Italy are the ideal places. You can choose a lot of Tours Tickets Attraction Booking with Virtual Reality.
Ancient & Recent brings out a new way to learn history and monuments. So, through recreatings in Virtual Reality, as for the Colosseum, you will see Rome and the villages of Italy under a new disguise. Then you have for example: the Circus Maximus firstly, the Vatican City scondly, and in end the city of Civita di Bagnoregio. 
Aniway, the gladiators fighting in the arena; then Romulus drawing the border of Rome and the race; Michelangelo with the Sistine Chapel; then the the Last Judgment Michelangelo; and finally Civita di Bagnoregio. An artistic and cultural trip with your Private tour guide. In short, a new and interesting way to visit Rome and Italy in the best way.
Our Tours Tickets Attraction Booking with Virtual Reality
Aniway, with the classic Rome walking tour, you can choose different tours. For example: firstly the Panoramic Rome Walking Tour by Night; secondly Ancient Rome Walking Tour; then Walking Food Tour Rome; and the St. Peter's Basilica Guided Tour; Vatican City and finally the Vatican Museum. You will be impress by the Sistine Chapel. For Example, you can choose with us among Rome Tours, Private Tour of Rome, group tours, Best family Tours with children and in end Student Trip to Rome. In conclusion, our Tours Tickets Attraction Booking with Virtual Reality are designed to make happy your every request. Attention to detail and customer care are our keywords. 
So, choose a Tours Tickets Attraction Booking with Virtual Reality through the 3D recreatings. You will, certainly, have a skip the line ticket to avoid the line and the long wait. 
The Best Virtual Reality Tour

Skip the Line Ticket

Ancient&Recent for Families, Incentive Events and Schools

Best Family Tours in Rome
Ancient & Recent is a specialized tour operator for families with children in Rome and other Italian cities such as Pompeii and Civita di Bagnoregio. Have fun and learn with us by joining a Virtual Reality and Mixed Reality tour. Live an unforgettable experience with your family.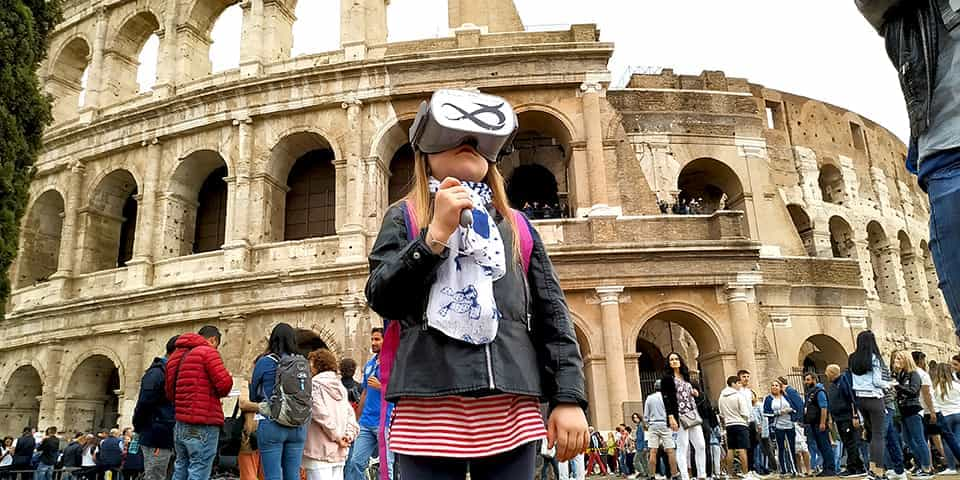 Student Trips to Rome
Learn, study and have fun on one of the guided tours organized for schools and students. Ancient & Recent has developed a detailed program to engage students of all age groups. Discover Rome and the cities of Italy thanks to the technology of Virtual Reality and Augmented Reality.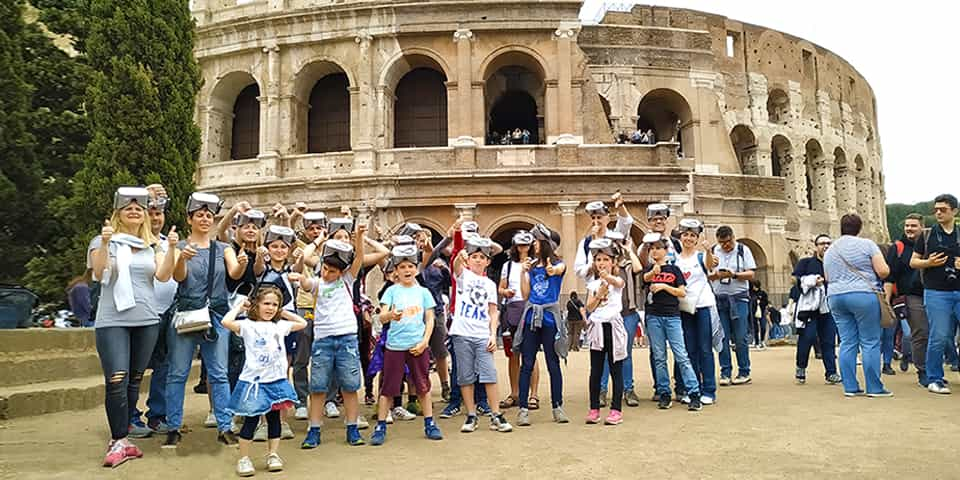 Incentive Travel Rome
Ancient & Recent is a leading company in the organization of cultural tours. With the technology of Virtual Reality and Augmented Reality we are specialized in Incentive Events in Rome and in other Italian cities. An innovative experience to offer a technological journey in Ancient Rome.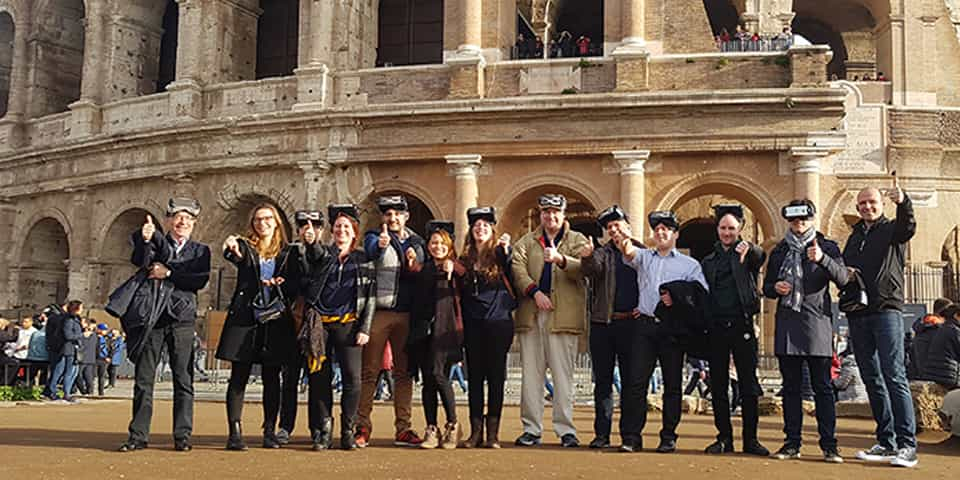 Expert Professional Tour Guide

Our team is made up of professional and experienced tour guides. They are the main ingredient of our success. I am at your complete disposal to solve any of your problems or needs.
A&R Travel Blog

Ancient and Recent
Rome Museum Exhibition, an international fair on museums, places and cultural destinations in Rome, will be held [...]
TripAdvisor Review

Verified
eccezionale! Eccezionale! realtà virtuale molto divertente ed esplicativa. tour al colosseo con MArta, guida super simpoatica. IL post covid con nessuno dentro ha aiutATO, MA LA REALTà VIRTUALE NE VALE DAVVERO LA pena!

Verified
Un'emozione per grandi e piccoli Esperienza entusiasmante che ha coinvolto e affascinato anche le bambine. Facile individuare la location di ritrovo, personale diponibilissimo, sia via telefono che wa, cortesi e rapidi nelle risposte. Contenuti ben organizzati e ottimamente proposti, della durata giusta per essere chiari e piacevoli. Ricostruzione 3d coinvolgente e interattività semplice anche per i più piccoli. Grazie

Verified
Il Colosseo come non lo avete mai visto Esperienza molto interessante per gli adulti, indispensabile per bambini e ragazzi. Grazie al visore 3D si è trasportati in modo coinvolgente nella Roma imperiale, una visione che aiuta a comprendere la visita successiva al Colosseo. Organizzazione efficiente, personale gentile e preparato. Giudizio critico dei nostri figli: "una figata"! Consigliatissimo

Verified
Great Great the forum and pallintin hill were full of sights.equally as good as the colosseum ... communication was great from company thanks to Cristina . Very happy

Verified
Bellissima esperienza! Ottima l'organizzazione, estrema puntualità e professionalità. L'esperienza è stata molto bella ed interessante. Speriamo vivamente che in futuro organizzino esperienze di questo tipo anche per altri luoghi importanti della Roma antica. Non mancheremo sicuramente! Consigliatissima! Sara e Mariaines

Verified
Un compleanno che resterà nel cuore! Ho fatto una sorpresa a mio figlio nel giorno del suo settimo compleanno: la realtà virtuale lo ha entusiasmato! E la visita all'interno del Colosseo ha completato un'esperienza stupenda. Tutto ben organizzato, puntuali, gentili, disponibili e professionali! Un'esperienza unica, da ripetere. CONSIGLIATISSIMO!!

Alessandra Cerruti
2020-07-22
Verified
Esperienza Nuova e innovatova Da romano e' stato spettacolare e sorprendente vedere com era la vera pizza del colosseo prima e come' ora. Senza contare l ingresso al vero colosseo. Da faee!

Tripadvisor Certificate of Excellence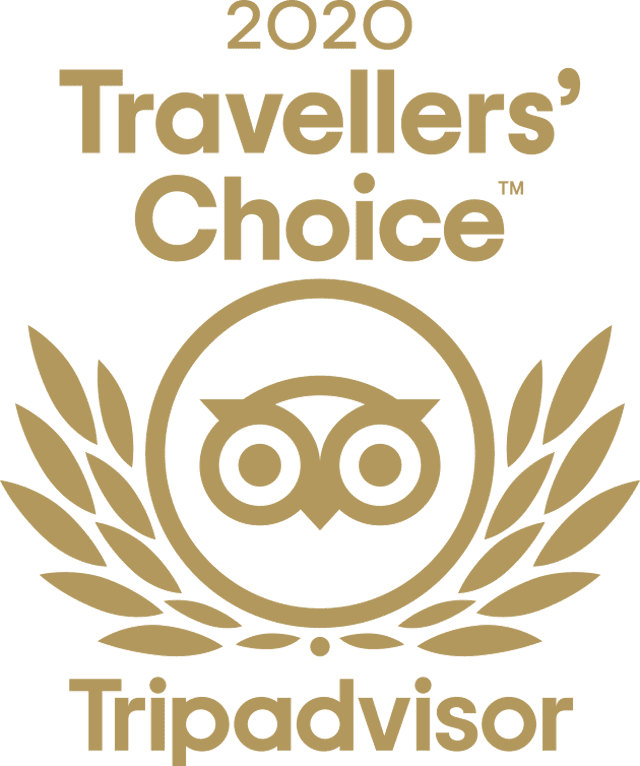 Talking About Us

Our strengths
Our experience in the tourism sector is ten years old. We work with great energy, enthusiasm and punctuality to achieve our goals. We want to guarantee you the best service, focusing on reliability, quality and precision, with extreme attention to customer care and needs.
Partners